Captains, welcome to the Public Test of Update 0.10.2!
The Big Hunt event, revamped visual effects, and other new features await you. Take a look at the Developer Bulletin, and welcome to join the Test!
Round 1 Schedule
Starts: Thu. 25 Feb. 17:30 CET (UTC+1)
Ends: Tue. 02 Mar. 06:30 CET (UTC+1)
Combat Missions and Rewards



Fight a Random or Co-op Battle.
Reward on the Live Server: 3x signals of each type, except special signals


Fight three Random or Co-op Battles.
Reward on the Live Server: 10x Type 6 camouflages



Fight three Big Hunt battles playing each of the following ships:
Reward on the Live Server: 1x Wargaming container

++

Complete the following combat mission group in Random Battles playing Tier VIII–X ships:
Earn 50 "Set on fire" ribbons playing battleships, destroyers, and cruisers
Earn 15 "Caused flooding" ribbons playing destroyers and cruisers
Earn 50 "Aircraft shot down" ribbons playing battleships, destroyers, and cruisers
Earn 20 "Hits to citadel" ribbons playing battleships and cruisers
Earn 20 "Bomb hits" ribbons
Earn 20 "Rocket hits" ribbons
Cause 300,000 damage to ships
Reward on the Live Server: 5x each of the following special signals: Scylla, Basilisk, and Leviathan
One Wargaming container provides 1 day of Premium Account.
Starting Bonuses
Every participant of the Public Test will have all researchable Tier VIII ships, helmed by Commanders with 19 skill points, credited to their PT accounts.
Research prices for ships and ship modules will be substantially discounted.
Players will be able to reset Commander skills free of charge.
If you're joining the Public Test for the first time since Update 0.10.2, you'll be awarded the following additional bonuses:
500,000,000 credits; 30,000 doubloons; and 90 days of Premium Account.
50 signal flags of all types (except special signals) will also be added to your PT account.
If you fought at least one battle on the Public Test Server during the 0.10.0–0.10.1 Public Tests, your account will be copied from the Live Server to the Public Test Server.
How to Enter
https://steamcommunity.com/games/552990/announcements/detail/2716184589232191867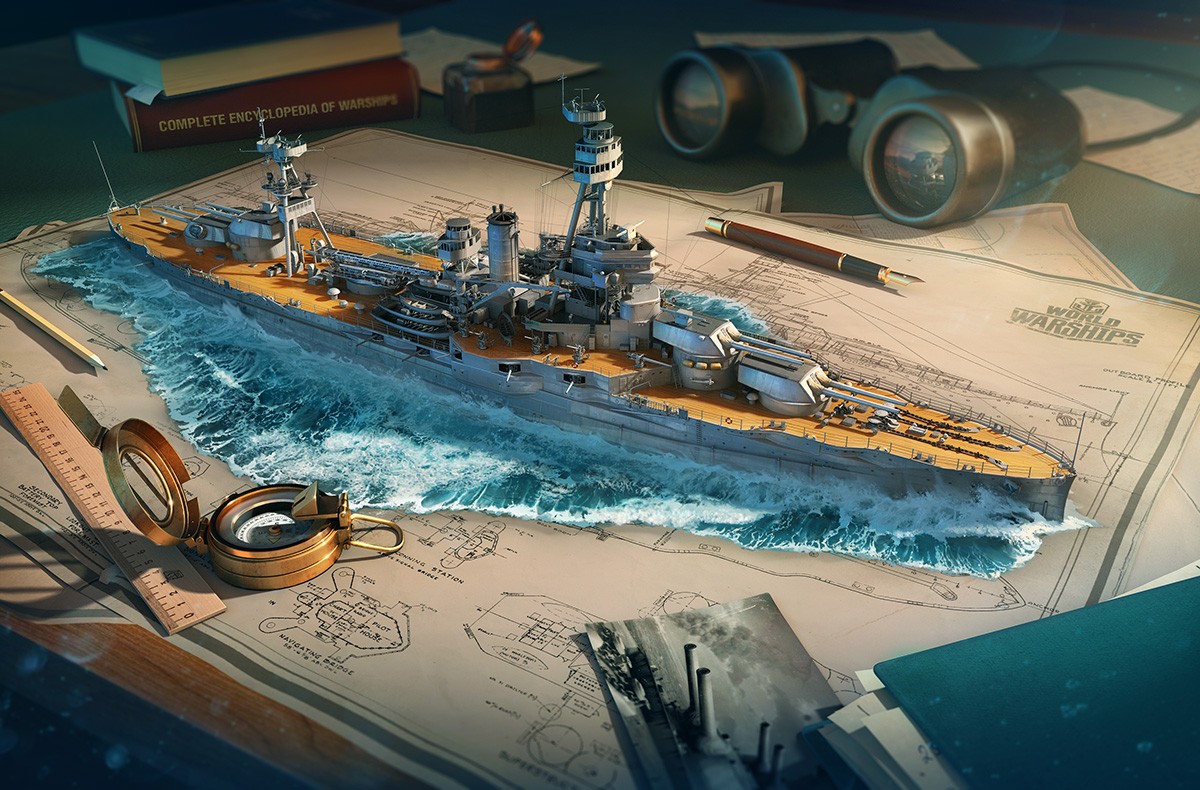 Developer Bulletin for Update 0.10.2
IMPORTANT! Because the update is still being tested, the information in this Bulletin is tentative and reflects the state of game development at the time of its publication. Some changes and new features may be removed entirely or implemented differently by the time the update goes live. Screenshots, specific values of certain characteristics, and details of in-game mechanics will not necessarily be relevant after the update is released.
Please note: the rewards for activities on the Public Test server may differ from those on the Live Server. The new Italian battleships will not be available on the Public Test server.
Update 0.10.2 brings a new temporary battle type called "Big Hunt"—a revamped version of the Key Battle presented in Update 0.9.10. Demonstrate your skills as you stand against foes in an engaging competition of the future by assuming command over a ship that represents one of three corporations!
Key Rules
The new battle type pits 16 players against each other and AI-controlled monsters on a huge map codenamed Polygon. Your main objective is to exit the Polygon via the Portal located at the center of the map.
[expand style=more]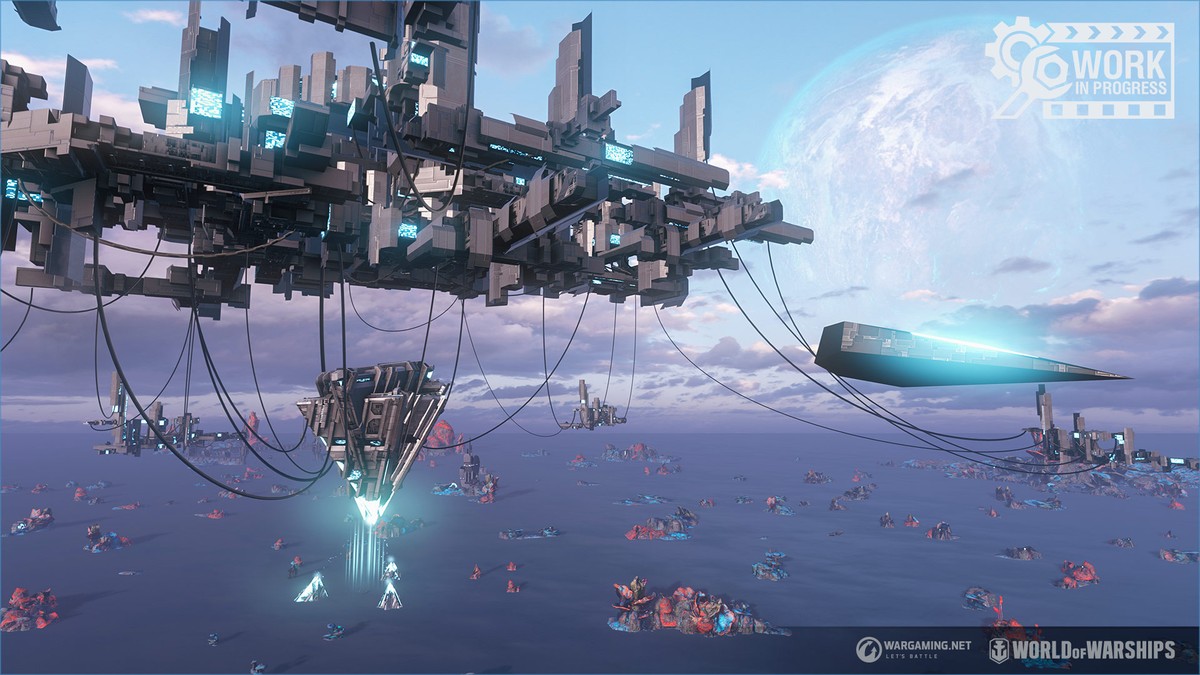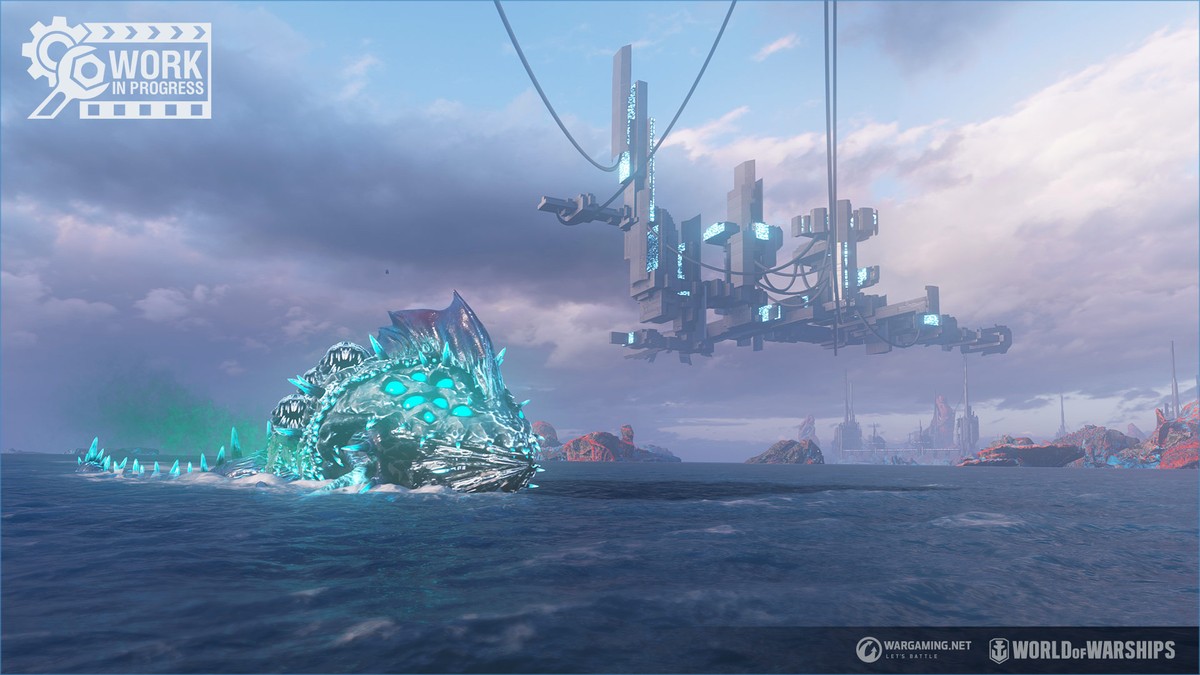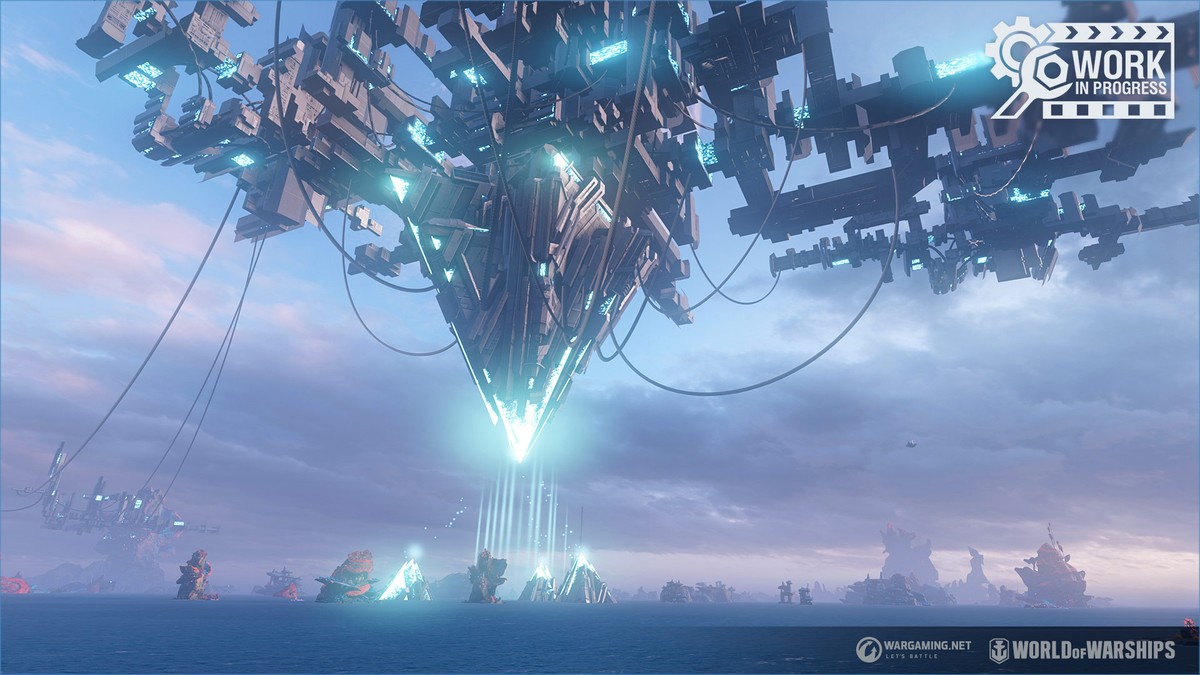 [/expand]
You no longer need a key to achieve that, but be cautious, as the Portal opens up only some time after a battle starts, and access to it is heavily defended.
All players enter each battle solo, but can build up a team of their own or join other players to form teams as the battle unfolds.
It is now possible to enter battle as part of a Division, but each player still starts the battle on their own. To play together, the Division mates will, therefore, need to locate each other on the map once they are spawned, and build up a team to coordinate their efforts. We've also added an option to place markers on the Minimap that are visible to all teammates to enable better cooperation in battle.
The Big Hunt ends when all surviving players exit through the Portal, or when the battle time expires. The new mode will not feature a final battle in the Octagon.
Battle Points
By destroying monsters and other players, you can earn a temporary resource—Battle Points. Having accumulated a certain number of Battle Points, you can reinforce your ship directly in battle. You don't spend any Battle Points in the process of doing that, and because improving your ship won't cost any Battle Points, reinforce your ship as soon as you are able!
Specifically for the Big Hunt, we've added a new boss ship called Aurora. Defeating her will not be an easy ride, but doing so will bring a huge amount of Battle Points to the team that sinks her.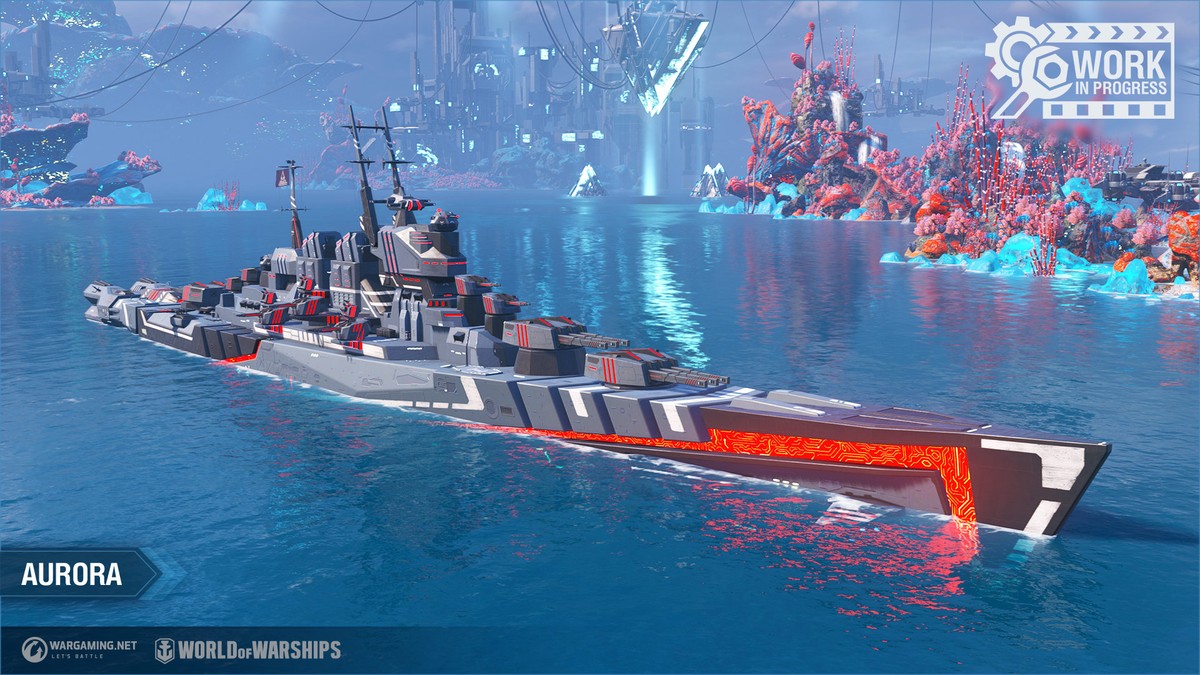 Successfully exiting the Polygon will bring you additional Battle Points.
Any Battle Points earned are transferred to the Port so that you can exchange them in the Armory on the Live Server for any of the three types of random bundles that offer different rewards. Among other items, players will be able to get a new temporary resource from those bundles—a Corporation Token—which can be exchanged for themed permanent camouflages for
VIII Amagi,
VIII Akizuki, and
VIII Öland.
[expand style=more]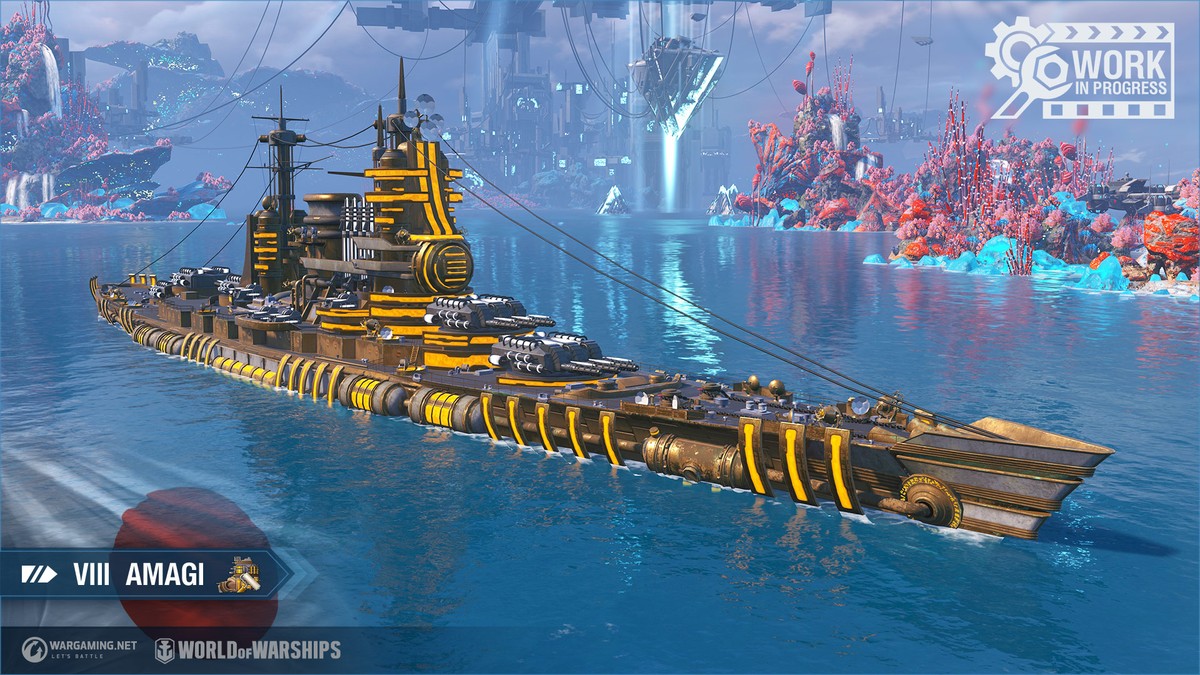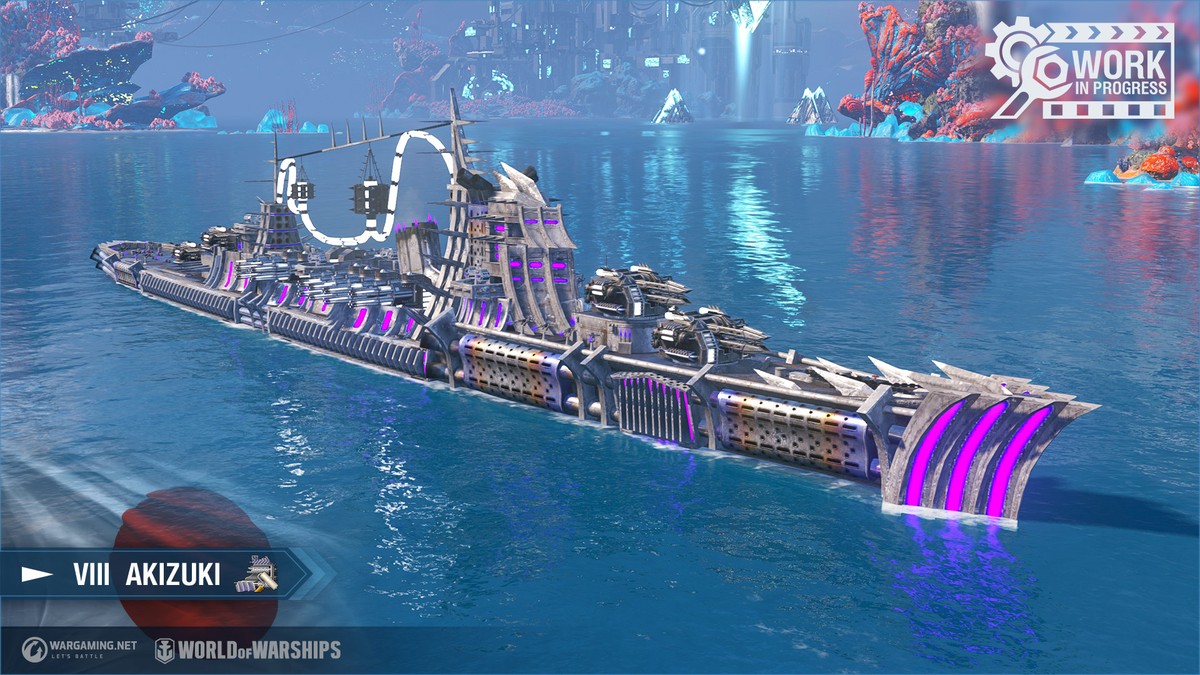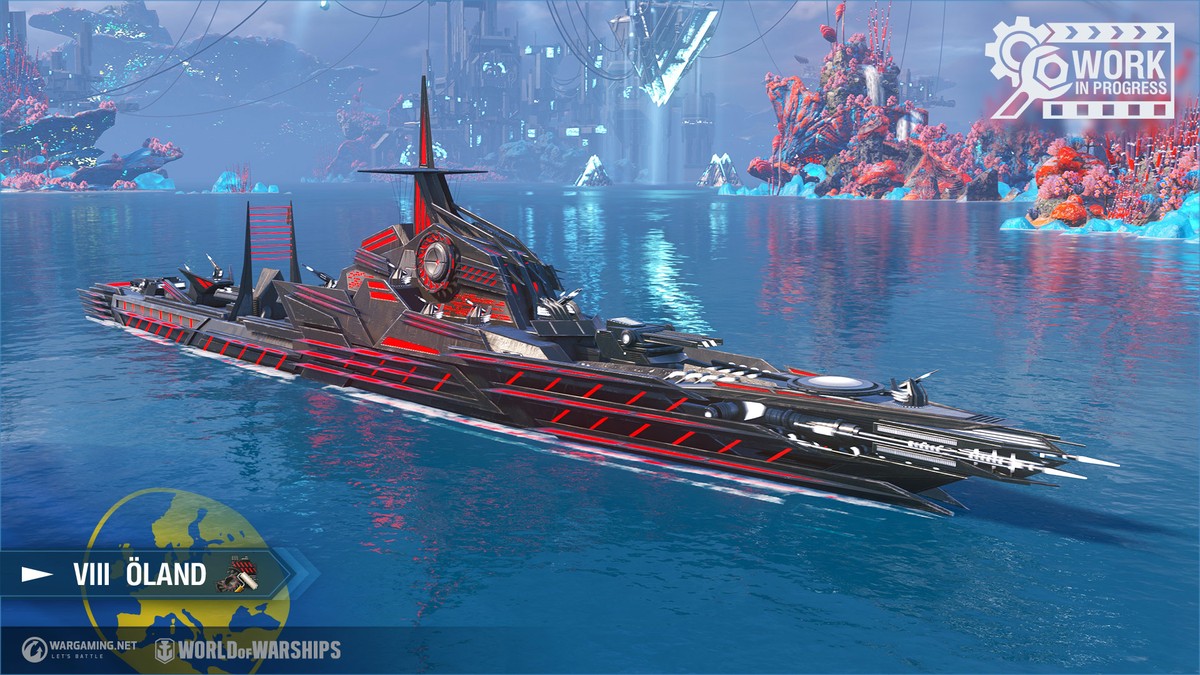 [/expand]
Ships
A total of six ships will be available to players.
The first three ships, which you are likely to already be familiar with from the Key Battle, are available immediately with all modules. The three new ships—Hector, Avenger, and Whirlwind—and all of their modules will become available after completing a chain of combat missions.
Each of the ships carries new types of weapons and consumables that can have a drastic impact on gameplay. Hector, for example, can go underwater and hence ignore enemy shells and torpedoes for a short spell of time. Avenger can be equipped with large-caliber mortars that have a big impact zone. Whirlwind offers a wide selection of torpedo armament, and is capable of regenerating HP by damaging her enemies.
[expand style=more]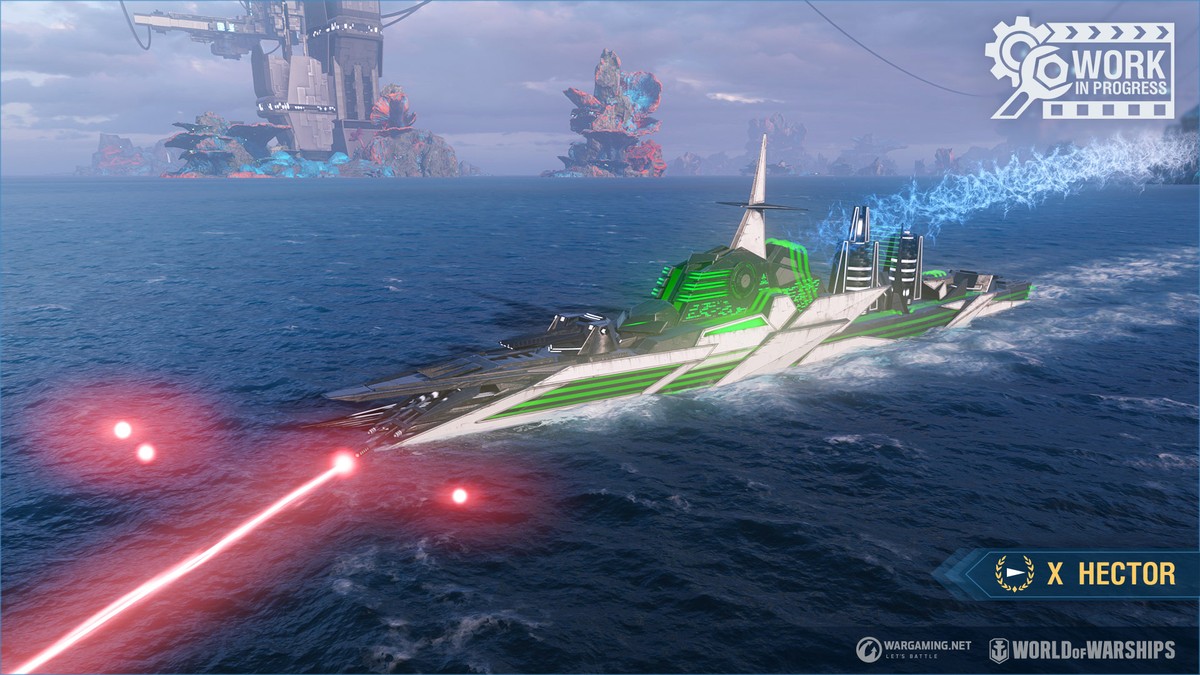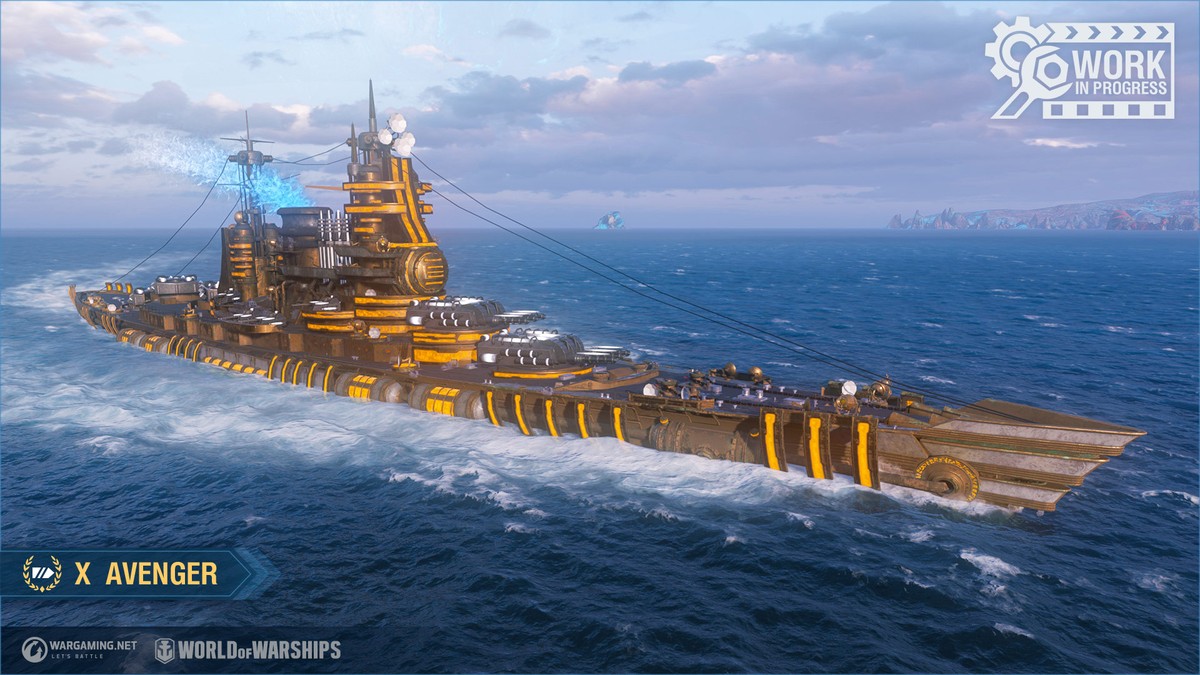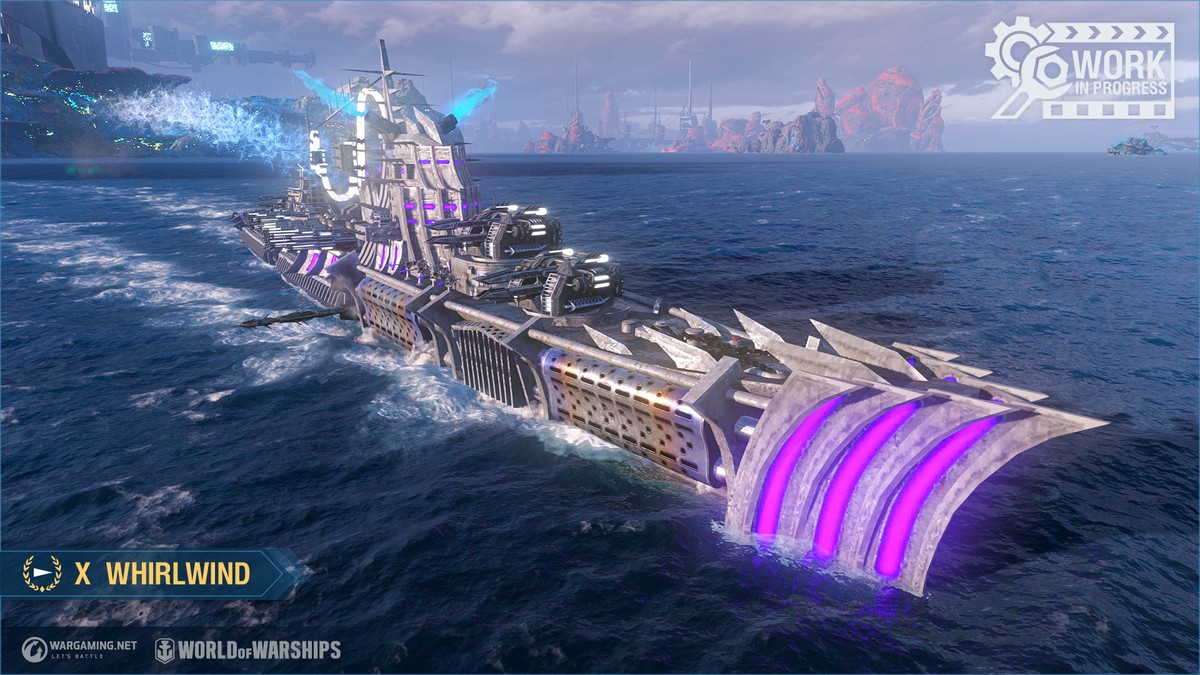 [/expand]
Italian Battleships: Part 2
With Update 0.10.2, we're continuing the event that revolves around Italian battleships.
Early Access
Italian battleships of Tiers IV to VI, as well as Tier VIII and IX Italian battleships which hit the seas in Early Access with the release of Update 0.10.1, continue to be available in consecutive and random bundles at the Armory.
When Update 0.10.3 goes live, Italian Tier IV–X battleships will be available for all players to research.
Combat Mission Group Rewards
Italian Battleships containers, signals, Credits, and the Legion permanent camouflage for
IX Marco Polo.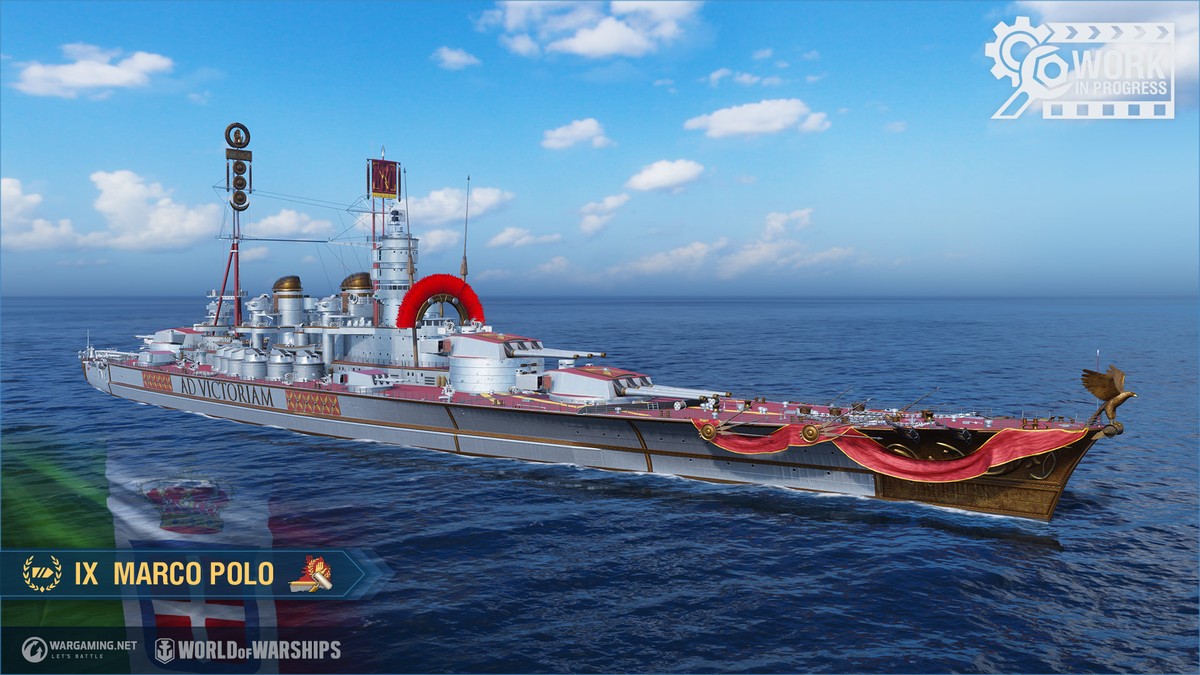 On the Live Server, an Italian Battleships container may drop one of the following Premium ships:
VI Leone,
VII Duca degli Abruzzi,
VIII Roma, or
IX Marco Polo, as well as special signals, Free XP, Regia Marina expendable camouflages, days of Warships Premium Account, and Doubloons.
Visual and Other Enhancements
Update 0.10.2 ushers in a large-scale makeover of the in-game visual effects. All effects in the game—from shell tracers and fires on board ships, to gunfire, water splashes, and AA fire explosions—have been enhanced and reworked to accommodate the new lighting system. New visual effects have been added for ricochets; fires on ships with the Fire Prevention Expert skill active; citadel hits; incapacitated weapons; and active operation effects for the Damage Control Party, Repair Party, Main Battery Reload Booster, Defensive AA Fire, and Hydroacoustic Search consumables. These changes, depending on individual computer configurations and game settings, will not affect performance, but at peak loads will improve it significantly.
[expand style=more]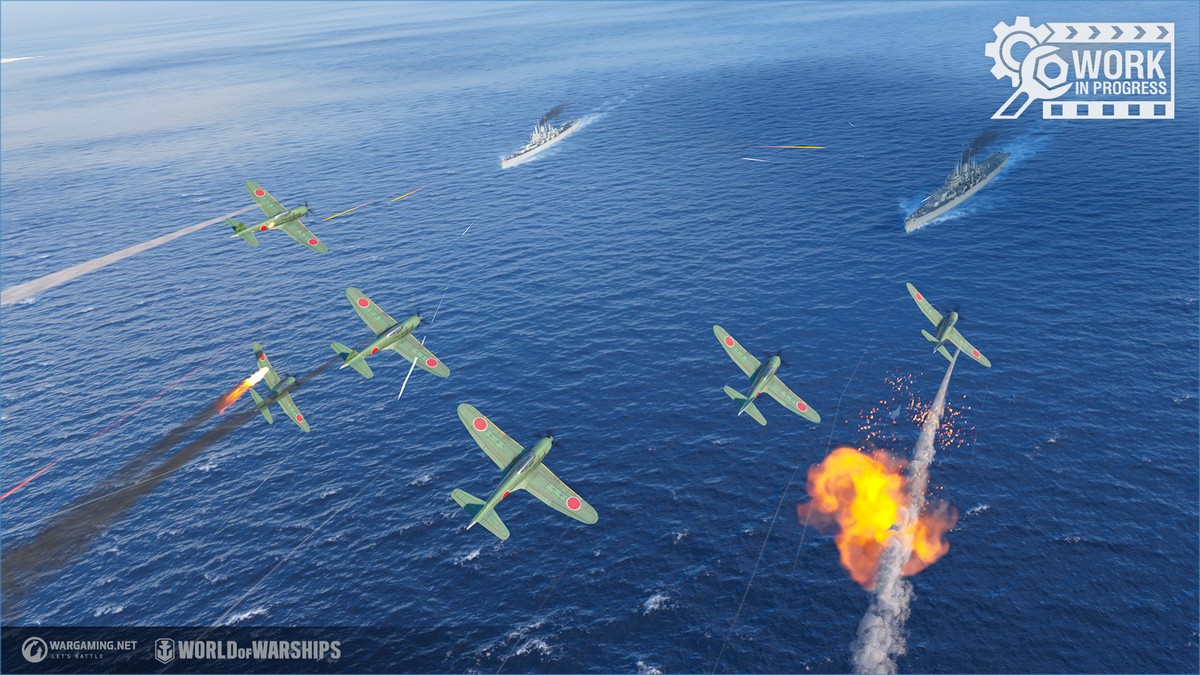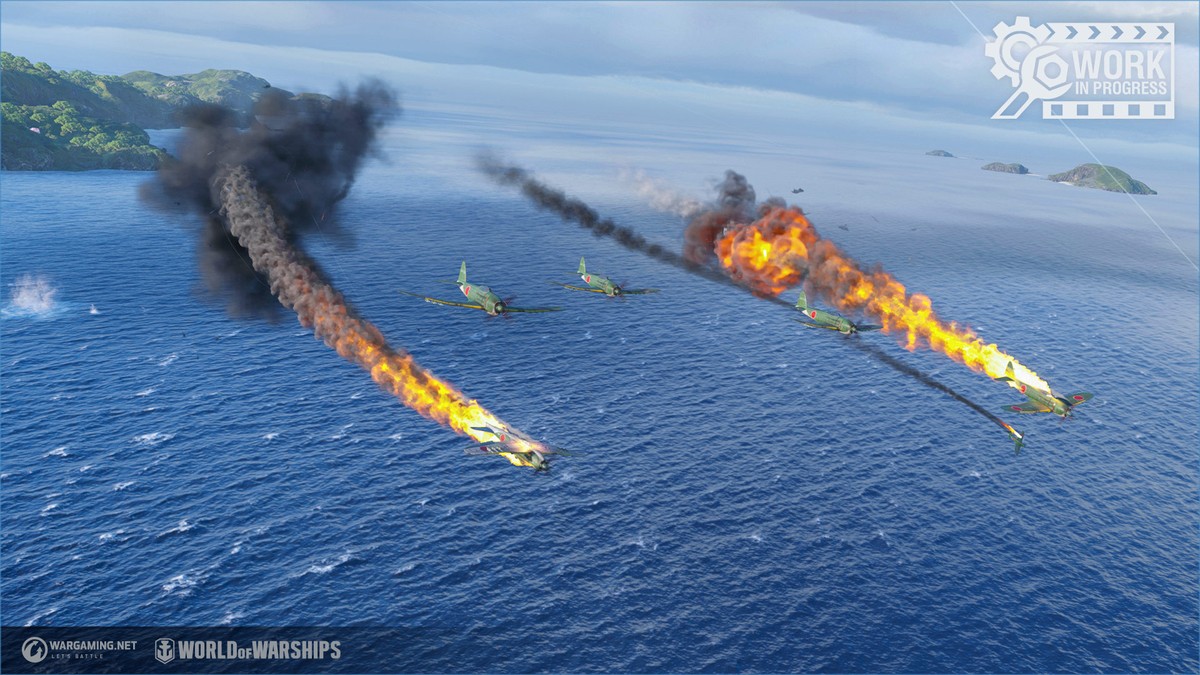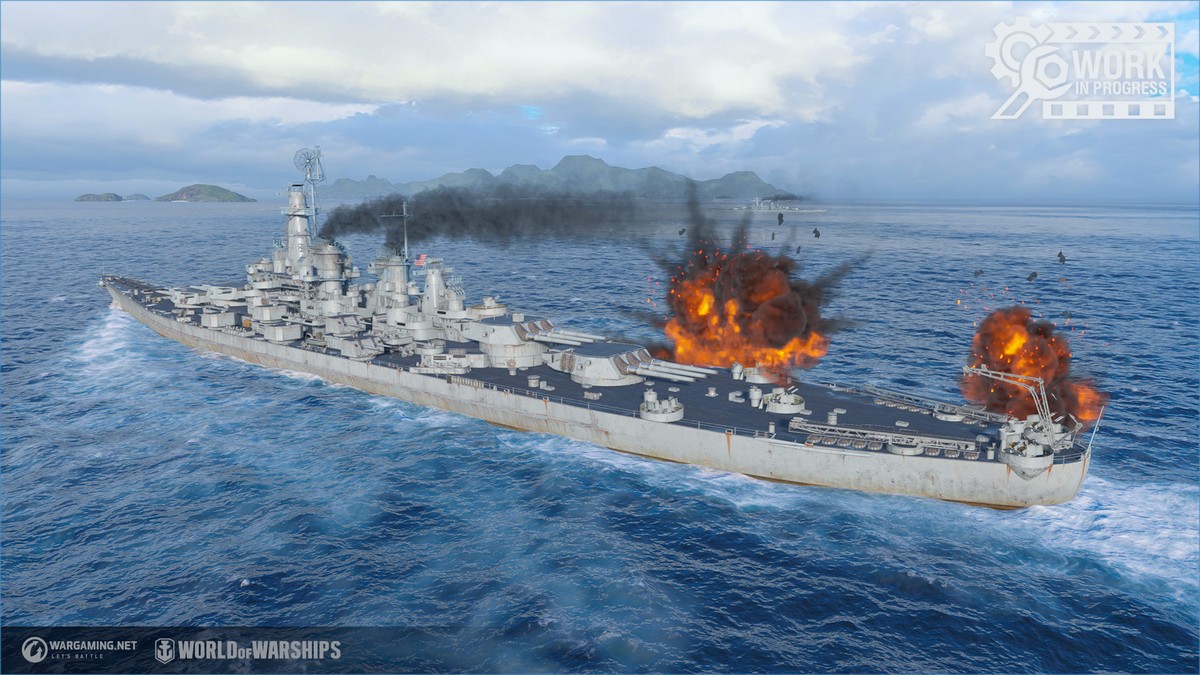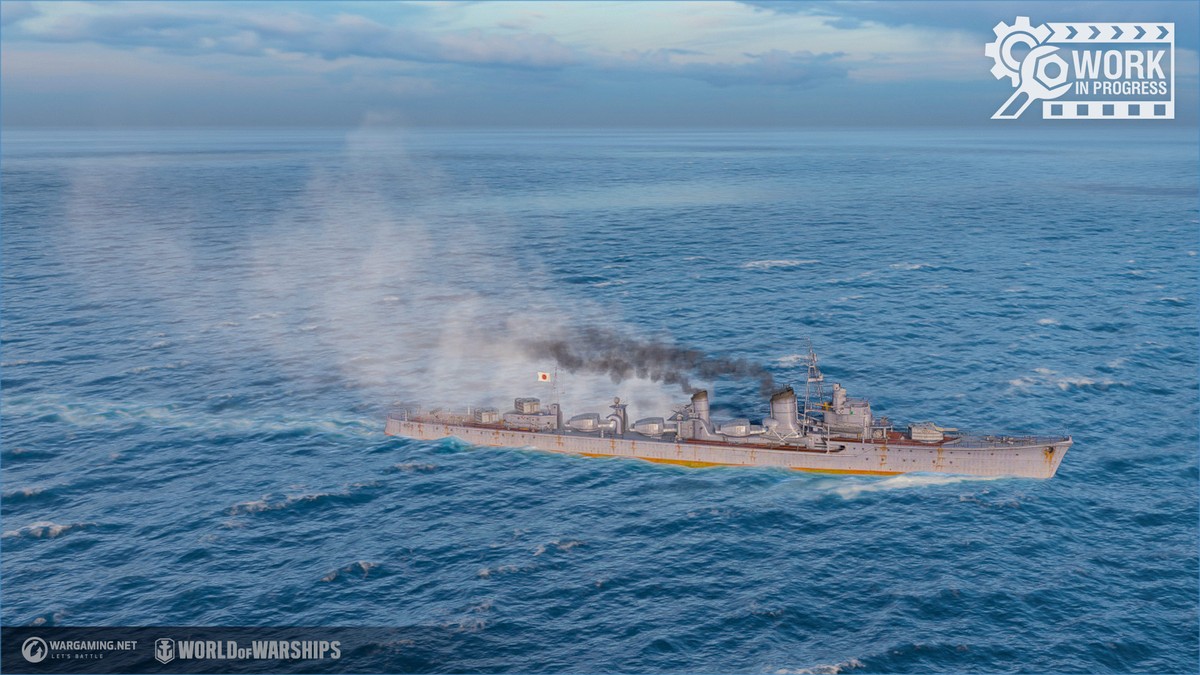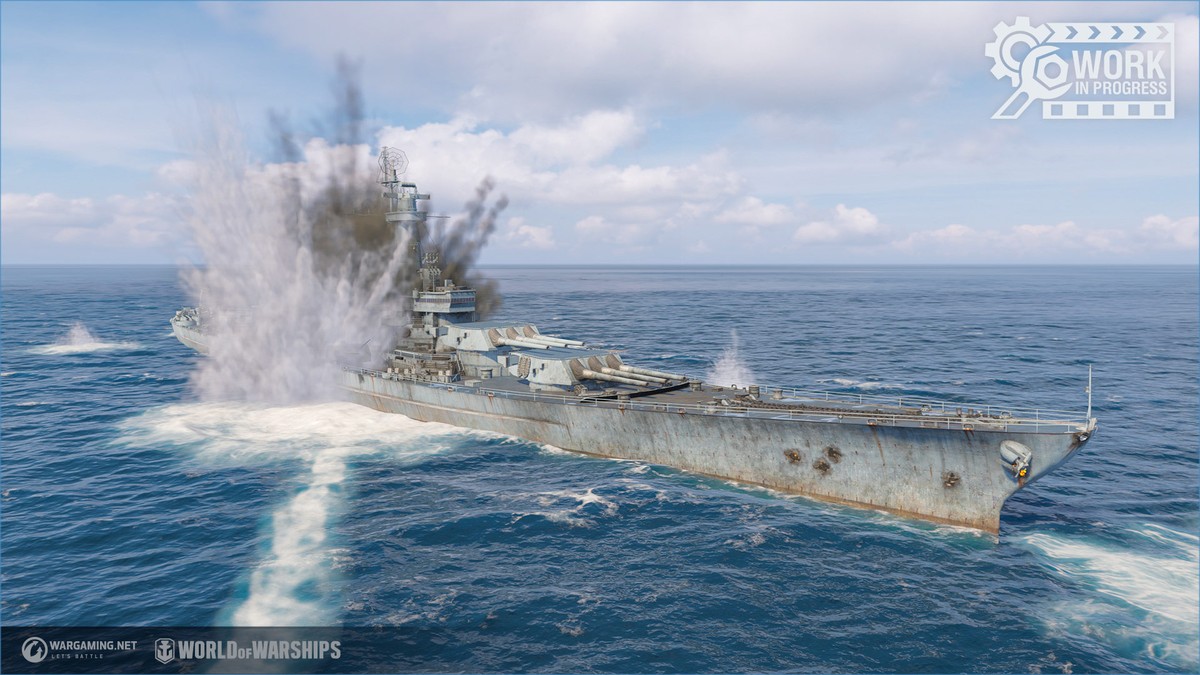 [/expand]
The aiming sights of aircraft carrier squadrons will now display a land-hit indicator similar to that displayed for the main battery guns of ships.