TIMED CONTENT DURING SEASON 6

As with all seasons for

MCC

, we're going to have some items that will be available through in-game seasonal challenges first! Granted, the entire season pass isn't going anywhere (

exactly like with previous season passes

) – and worry not, if you're pressed for time or unable to get them unlocked, there's a chance you'll see them land in The Exchange in a future season.
TIMED NAMEPLATES

Just below, you can find a quick rundown on two Nameplates that will be available for an exclusive timeframe during Season 6. (So, for the completionists among you, take note!) This time around, we've got:


Hog Wild:

To celebrate Earth Day, and to get the honorary Nameplate, be sure to log in between April 21

st

and April 25

th

!


Unity 2021:

To celebrate every single Spartan, and to stand together as one, be sure to log in at any time during the month of June 2021.
TIMED SEASONAL CHALLENGES

With the arrival of the latest season, you can get your hands on the following unique items first through some brand-new seasonal challenges! This time around: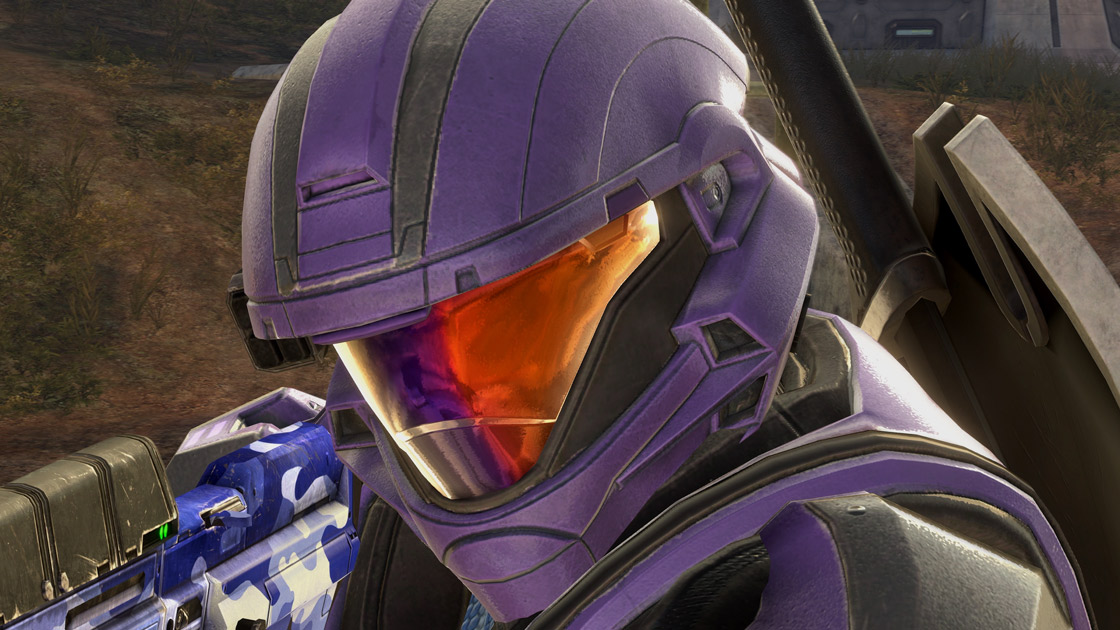 Package Deal:

Compete the Non-Prophet Organization and Story Scorey Challenges.
Reward:

"Another Sunrise" Animated Visor and +77,000 XP.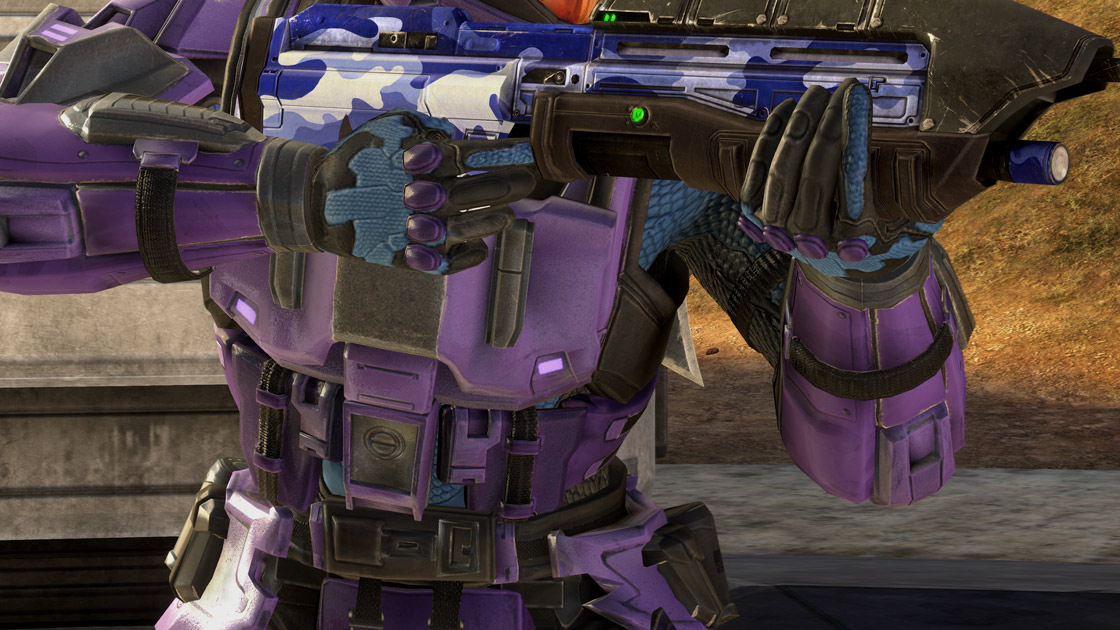 Double Up:

Complete the Spree Real Estate and Nerdy Thirty Challenges.
Reward:

"Gen2 Azure" Techsuit and +77,000 XP.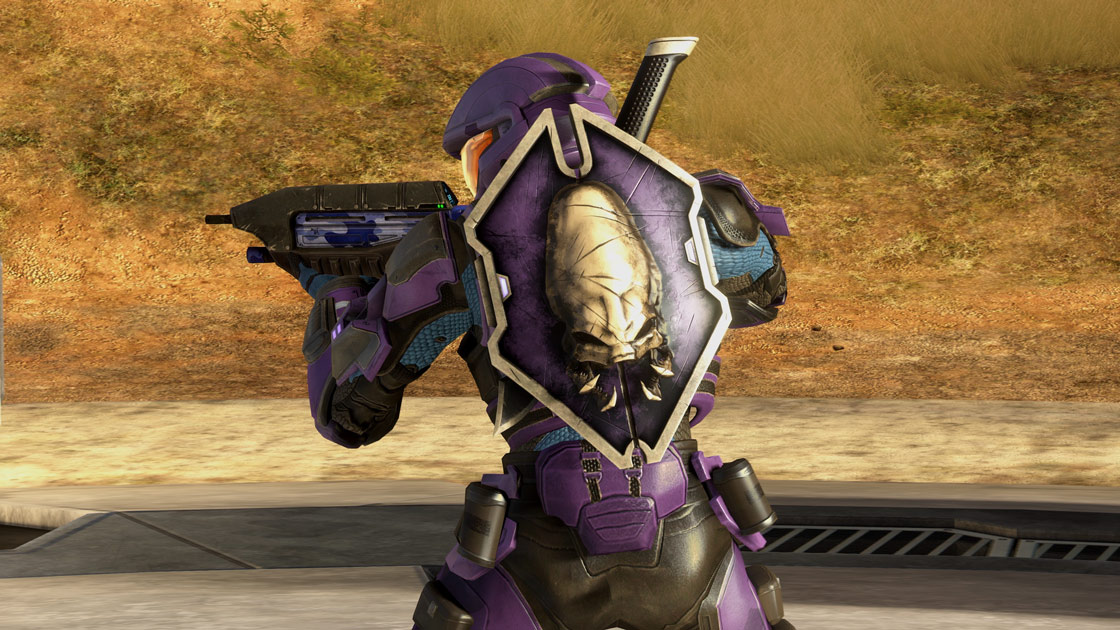 Best At Both:

Complete the Point Guard and Ranked Beats Everything Challenges.
Reward: "

Sword and Board" Back Accessory and +77,000 XP.

Note, that all of the above challenges are live already – and, will be available for the duration of the season. So while you don't need to get them right this second, bide your time to make sure you grab them before they're gone!